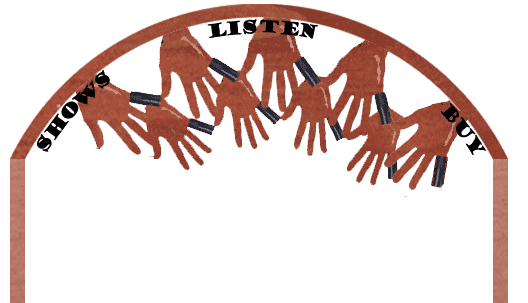 tiger@tigergagan.com
Nashville, TN
(615) 649-2996
Hello hello hello. If you'd like a peek into my mysterious past or what I am working hard to be my overexposed present, pick a link and click…
Uncommon Sound
A beautiful two-volume book about lefthanded guitar players, everybody from Paul McCartney to Mark Knopfler and yes, the Gagan Bros Band!
Tiger on Facebook
Wild Animal on Facebook
Wild Animal's very own website
Tiger on ReverbNation
Music to listen to, pictures to look at!
Wild Animal on ReverbNation
More music to listen at,
more pictures to look to!
Tiger demos a Kelemen KR-25S at the
Nashville Amp Expo
Wild Animal at CDBaby
Gagan Bros Band at CDBaby
Bichos
27 Devils Joking got kicked out of Wikipedia
Gagan Bros Doublenecks at the Carvin Museum
(Scroll down if you don't see them right away)